November 24, 2015
Important Local Information Regarding IBT Convention
The information regarding the 2016 IBT Convention can be found here in this summary page. This outlines Teamsters Local 17's delegate and alternate delegate nomination and election status. DOWNLOAD
---
September 16, 2015
New Executive Board for Teamsters Local 17
Read the results of the nominations and elections for Teamsters Local 17 by clicking on this link. RESULTS
---
August 12, 2015
New Legal Defense Plan Available to Denver Sheriffs
Visit the Denver Public Employees page for more information on how to sign up for this valuable and necessary coverage available right now.
---
August 8, 2015
Special Notice to all employees of the City and County of Denver.
Dear Friends,
To those of you who are members of Teamsters Local 17, we are working to figure out how to protect you and keep you employed until you decide to leave employment voluntarily. Teamsters Local 17 is working with the Director of the Public Service Division of the International Brotherhood of Teamsters to look at all aspects of WIOPA. One thing is crystal clear, the City and County of Denver is not interested in keeping good jobs in Denver.
With what we have seen so far, wages, benefits, and working conditions would drastically be cut to find the right bidder for this outsourcing of good jobs. Be assured whether you are a member of the Teamsters or not we are going to work tirelessly to keep good jobs in Denver.
To join Teamsters Local 17 go to www.teamsterslocal17.org, click the Public Service Division at the top of the page, and then fill out the application. The stronger we are with your support, the louder the message.
Sincerely,
Ed Bagwell
Teamsters local 17
---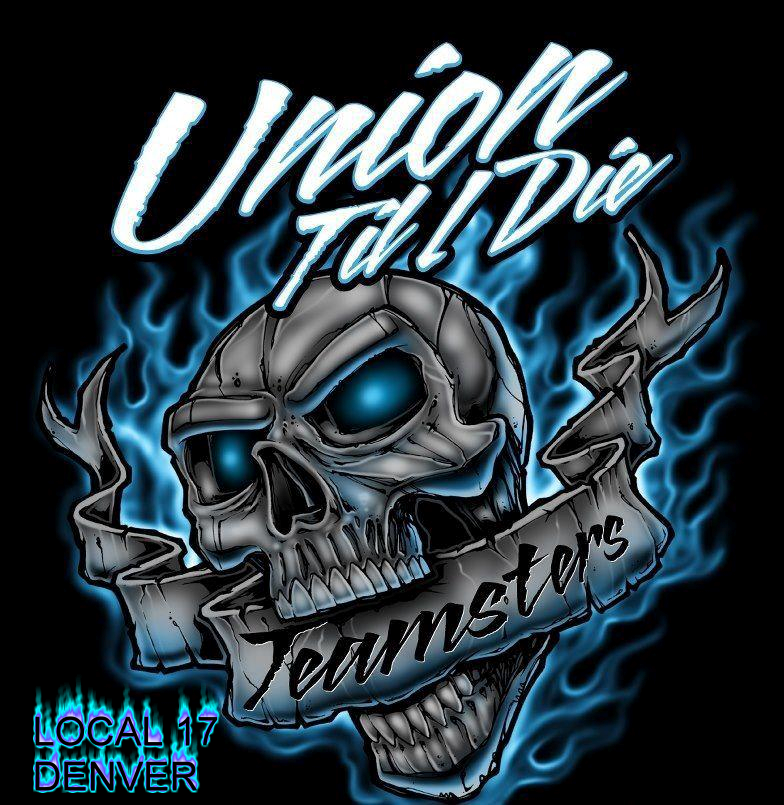 ---
UPS Master Agreement 2013-2018
Download the UPS tentative agreement and read it for yourself.
Additionally, the National Master UPS Freight agreement can be found here also.
National Master UPS Freight Agreement 2013-2018
---
Michael Simeone
Principal Officer and Secretary/Treasurer
---