Come join us on Saturday, July 18th 2015 for a fun time at Park Hill Golf Course in Denver. This fund raising event is a great opportunity to come out and meet our staff, members and volunteers as we enjoy the great outdoors with a round of golf. Download our entry forms and sponsor forms here.
See you out on the course!
---
The list of endorsements for the the City of Denver is now available. Please join us as we support the following labor friendly candidates. Read the entire list by downloading the file HERE
---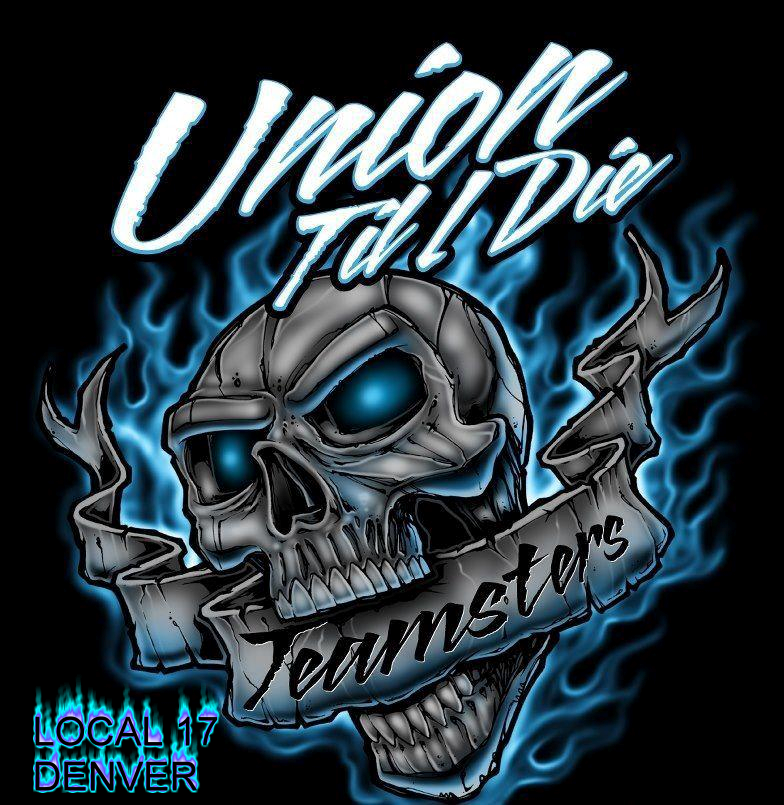 ---
UPDATE ON YRC EXTENSION OF M.O.U.
February 7, 2014
Tyson Johnson, National Freight Director and Co-Chair of TNFINC released this statement today regarding the recently accepted contract extension for all members working for YRC.
This four page fax will answer some of the more commonly asked questions about the new agreement. This Adobe formatted fax can be read HERE in it's entirety.
---
More updates from contract negotiations for UPS.
---
From: Ken Hall, Co-Chair Teamsters National UPS Negotiating Committee
To: UPS Local Unions
Re: Status of Agreement
Date: February 3, 2014
On Friday, January 31, 2014, the members of Local Union 135 passed their Rider. As of now, 89% of all Supplements/Riders have passed, along with the National Master Agreement. Only four Supplements/Riders remain unresolved.
I have heard from many frustrated members asking about when their pay Increases will become effective and when the new language will take effect. Many members are also calling asking about when they will see increased pension benefits and for those currently in TeamCare, there are questions regarding their enhanced benefits and lower out of pocket expenses.
I have been In contact with the Negotiating Committees of the unresolved Supplements/Riders. Hopefully they can resolve their issues quickly so that we can move forward. I will keep you updated.
Ken Hall
---
---
UPS Master Agreement 2013-2018
Download the UPS tentative agreement and read it for yourself.
Additionally, the National Master UPS Freight agreement can be found here also.
National Master UPS Freight Agreement 2013-2018
---
Michael Simeone
Principal Officer and Secretary/Treasurer
---