We Are All Denver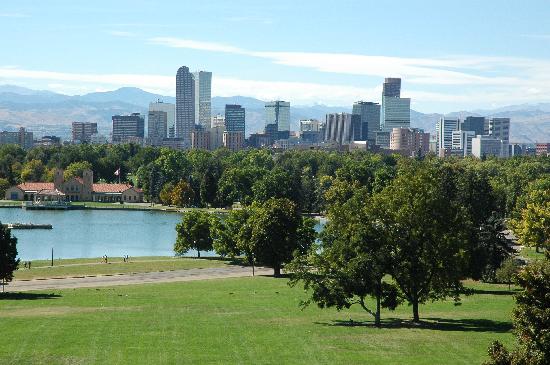 The Teamsters Public Service Division serves more than 200,000 public employees across the country.Teamsters Local 17 represents the City and County of Denver employees covering all classifications. We are blue collar and white collar workers committed to improving the overall lives of our members with our collective voice.
The Public Employees Division has several areas that are unique to it. The accumulated links below will give you the most current information available to all of the public employees.
New articles and information will appear at the bottom of this page.
---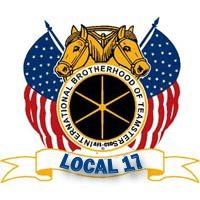 You can join Teamsters Local 17 as an associate member today and start to receive the representation and benefits that only a 1.4 million member labor union can provide. Click this button and start t
he process online. We will contact you soon to validate your application.

---
Teamsters Legal Defense Fund
When you work in the dangerous field of law enforcement, you need someone to represent you that will go above and beyond when the need arises. Officers who are involved in shootings are often subjected to investigations, hearings and even civil matters. As a corrections, probation or parole officer you bear an incredible amount of responsibility and risk.

You need The Teamsters Legal Defense Fund on your side. This is a no cost benefit made only to members of Teamsters Local 17. This fund provides representation with an attorney that you choose. It provides peace of mind knowing that someone has your back in these investigations.

Watch this important video and hear first hand testimony from dues paying members right here in Denver! Then listen to a brief but important message from I.B.T. President Jim Hoffa.

As a law enforcement officer you cannot afford to be without this legal defense fund to protect yourself and your family. Join Teamsters Local 17 today and give yourself peace of mind while you work.
---
The Grievance and dispute resolution process for the City and County employees of Denver is different when compared to our other members. In order to have a successful outcome for your complaint or grievance, the following forms may need to be completed and filed. You can print or download the forms here from our website.
Meeting Notice for Denver Water
Teamsters local 17 will have update meetings for Denver Water on Tuesday April 26, 4:30pm. 7010 Broadway Suite 200. An additional update meeting has also been scheduled for Tuesday May 3, at 5:30 pm. We Look forward to seeing all of you at the meeting. Today we have 115 employees signed up. Bring your checkbook,credit card or cash to pay your union dues for May 2016.
Download:

Denver Water Ltr.pdf
Admin Legal Plan
The Olson Law Firm is pleased to offer to every member of Teamsters Local 17 affordable legal coverage for administrative appeals in the City and County of Denver.  Never before has Local 17 been able to offer this coverage, and the Olson Law Firm is happy to be a part.

Defending Our Members
What can you expect when you join Teamsters Local 17?  You can expect REPRESENTATION!  In a recorded meeting on May 6, 2013, Teamsters Local 17 Business Agent, Ed Bagwell represents Francisco DeClaw at a contemplation of disciplinary action meeting.

Local 17 PAC Working For You
Investing in Denver is important. Investing in Denver's Public workers is critical. Teamsters Local 17 knows that putting our money where our members are, will always pay off. In the November election, Denver voters overwhelmingly said yes to 2A which restored our libraries to 48 hours per week and added police and firefighters to a much needed community.

It Pays to Be a Teamster
Denver election victory puts Teamsters back to work. Denver Teamsters were rewarded for supporting a ballot measure on Nov. 6 that lifted a local spending cap. Because the measure passed, nearly 1,000 Teamster city workers will have five unpaid furlough days restored.

Page Last Updated: Apr 20, 2016 (10:00:36)